About Homes, Land & Lakes Realty
Homes, Land and Lakes Realty sells exactly what the name implies: Homes, Land and Lake properties. The business is an independent brokerage and we pride ourselves in going the extra mile for our clients. We know if we do not take care of you, someone else will.
Charlie Mills, Realtor® Managing Broker
I have held a real estate license since 2000. After working with a local franchise real estate business for several years, I started my own independent agency of Homes Land & Lakes Realty, LLC. We sell exactly what the name implies; homes, land and lake properties. My wife Mary, who also holds an Indiana real estate broker license and myself are the brokerage owners. We have enjoyed living in Kosciusko County, just west of Warsaw, on the Tippecanoe River and working with many satisfied clients.
I have many personal interests. I have served on the Board of Directors for the Kosciusko Real Estate Board serving our MLS area. I am a Ham (amateur radio) with a call sign of KC9UDJ and a member of the Hoosier Lakes Radio Club. I am also a volunteer mentor working with the local chapter of SCORE assisting individuals interested in developing a new business venture. Along with my wife, we have enjoyed our many travels over all areas of the U.S.
I do have a previous career as an educator teaching U.S. History, Government and Economics at Central Noble H.S. then as H.S. Principal. I moved to Kosciusko County as H.S. Principal at Tippecanoe Valley for 11 years. Along the way while as an educator I also built approximately 20 new homes and remodeled many others.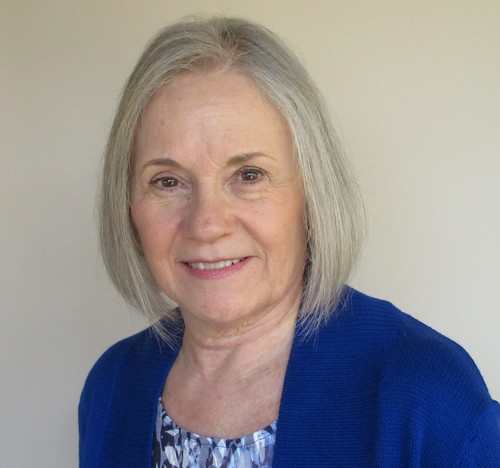 Mary Mills, Realtor® Broker Owner
I have held a real estate license since 1999. After working with a local franchise real estate brokerage for several years, I joined my husband in our own independent real estate business, Homes Land & Lakes Realty. I have worked in Kosciusko County for many years retiring from a local orthopedic firm. I have enjoyed serving on the Kosciusko County Convention, Recreation and Visitor's Commission and also on the board of Directors for the Kosciusko Visitor's Bureau. I previously served as a township trustee in Noble County before moving to Kosciusko County in 1992. With my knowledge of the local and surrounding areas, I am in a position to be a tremendous help to buyers and sellers, either relocating to the community or simply moving to a new neighborhood. Building a great relationship with my clients is very important to me.
My personal interests involve many travels across this country with my husband and keeping up with the activities of grand children. I also enjoy nature and the many flowers around my home on the Tippecanoe River, just west of Warsaw.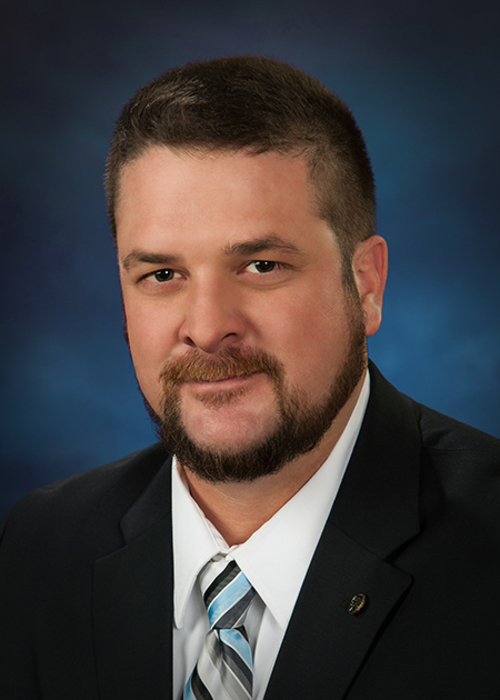 Orville Haney, Realtor® Associate Broker
Orville Haney grew up in Akron, Indiana on his family's dairy farm. He graduated from Tippecanoe Valley High School in 1998 and received a B.S. in Animal Sciences from Purdue University in 2002. He also minored in economics. He worked as a farm manager for Maple Leaf Farms while working on the family dairy farm. Then he took a position with the State Board of Animal Health as a dairy specialist for a year before farming full time in 2004. In 2011, Orville was awarded by Indiana Farm Bureau the State Young Farmer Achievement Award, then in 2012 he was named one of the top ten Young Farmer and Ranchers in the nation by the American Farm Bureau. In 2012 he was named a Distinguished alumnus by Purdue University school of Agriculture. In 2013 Tippecanoe Valley High School named him a Distinguished alumni as well. Orville served as President of the State Young Farmer committee for Indiana Farm Bureau in 2013 and was an honorary member of the board of directors for Indiana Farm Bureau insurance during that time. He served as Treasurer 9 years for Indiana Milk Promotions and served 9 years as a member of the Fulton County FSA county committee. In 2017 he graduated from Beer School of Real Estate. After attaining his Broker's license, he trained at Remax Results in 2018. In January of 2019, Orville became a Broker Associate with Homes Land and Lakes Realty with his former high school principal, Mr. Charlie Mills as his Managing Broker. Orville resides at Caldwell lake with his three school aged children. He is a member of the Kosciusko County Board of Realtors and attends the Beaver Dam church with his family. Orville offers a wide range of experience in agriculture and business. He works hard for his clients. Orville will listen closely to your goals and challenges to help you with making decisions to get the most out of your transaction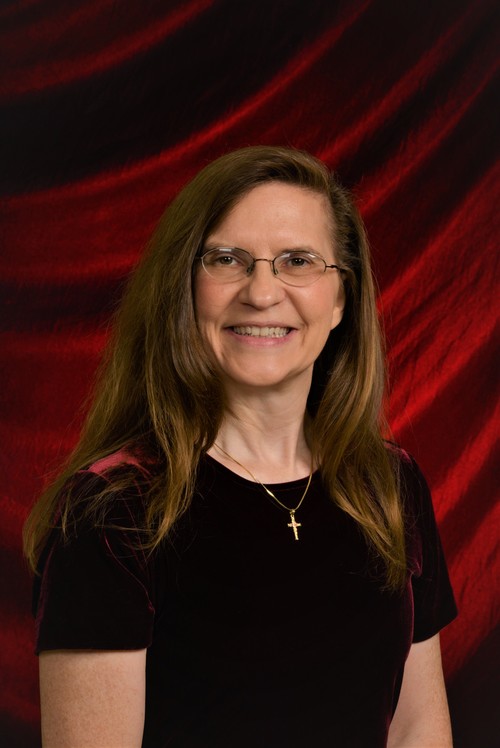 Terri Brito, Mortgage Insurance and Other Services
TERESA BRITO comes from a unique professional business background with a family history of successful small business owners and farmers. She is a life long resident of Indiana with a degree in Accounting from International Business College of Fort Wayne, Indiana (Dean's List with 4.0 GPA) with hands on training in bookkeeping and other aspects of accounting. In addition, she is an Indiana Notary Public; Licensed Indiana Real Estate Broker; Licensed Indiana Life, Accident, and Health Insurance Broker; and an Independent Associate for LegalShield/IDShield. She has been successful with over 20 years experience in cost accounting, estimating, billing, profit & loss reports, budgeted hourly rate development, sales, marketing, technical and innovative problem solving skills developed through a local multi-million dollar manufacturing and service company as an Administrative Assistant and Supervisor. She, also, has several years of experience in permitting and inspection process assisting contractors, developers, property owners, and small businesses. She attends a local church with her family and has several hobbies such as nature trail hikes, biking, crafts, cooking, boating, gardening, and living a healthy lifestyle. She also enjoys spending time at the lake and country living. She works with clients remotely or in person. Contact her today at (574) 387-2545 or email her at tbrito@truenorthpros.com to setup your appointment and free up your valuable time.